Thousands of Successful closings
Are You Buying Or Selling A Home?
Do you have control over who is doing your closing?

Are you certain of the qualifications of the person handling your closing?

Afraid of finding unwanted surprises and obstacles before, during and after the purchase?

Are you confused about the purchase or selling process?

Concerned about the documents you are signing at closing?

Seeking a smooth transaction and closing?
An Experienced Real Estate Attorney

In most cases a real estate transaction involves a real estate agent, a buyer, a seller and lender. It is essential for the buyer to be represented in the complex transaction and it's reassuring to have an experienced attorney guiding you in undertaking one of the largest purchases you may ever make.

More Than A Title Company
Closing your purchase requires sound legal advice. Title companies can conduct a closing and may assist in filling out forms but can't provide legal advise to you during the transaction and closing process. As an experienced Real Estate Attorney I practice law and have my best interest in you.

Accessibility & Personal Attention
As a Real Estate Attorney, my priority is to make sure you have peace of mind. I take pride in giving all my clients the personal attention they deserve.

As a real estate attorney my goal is to guide buyers, sellers, real estate agents, and mortgage brokers to a smooth transaction and closing. My vast experience enables me to find creative solutions to complex situations when warranted.But, how do you know if you need a real estate attorney? The answer is to schedule a phone consultation and find out how I can help.

SCHEDULE A FREE PHONE CONSULTATION
1 Call for a FREE Consultation
---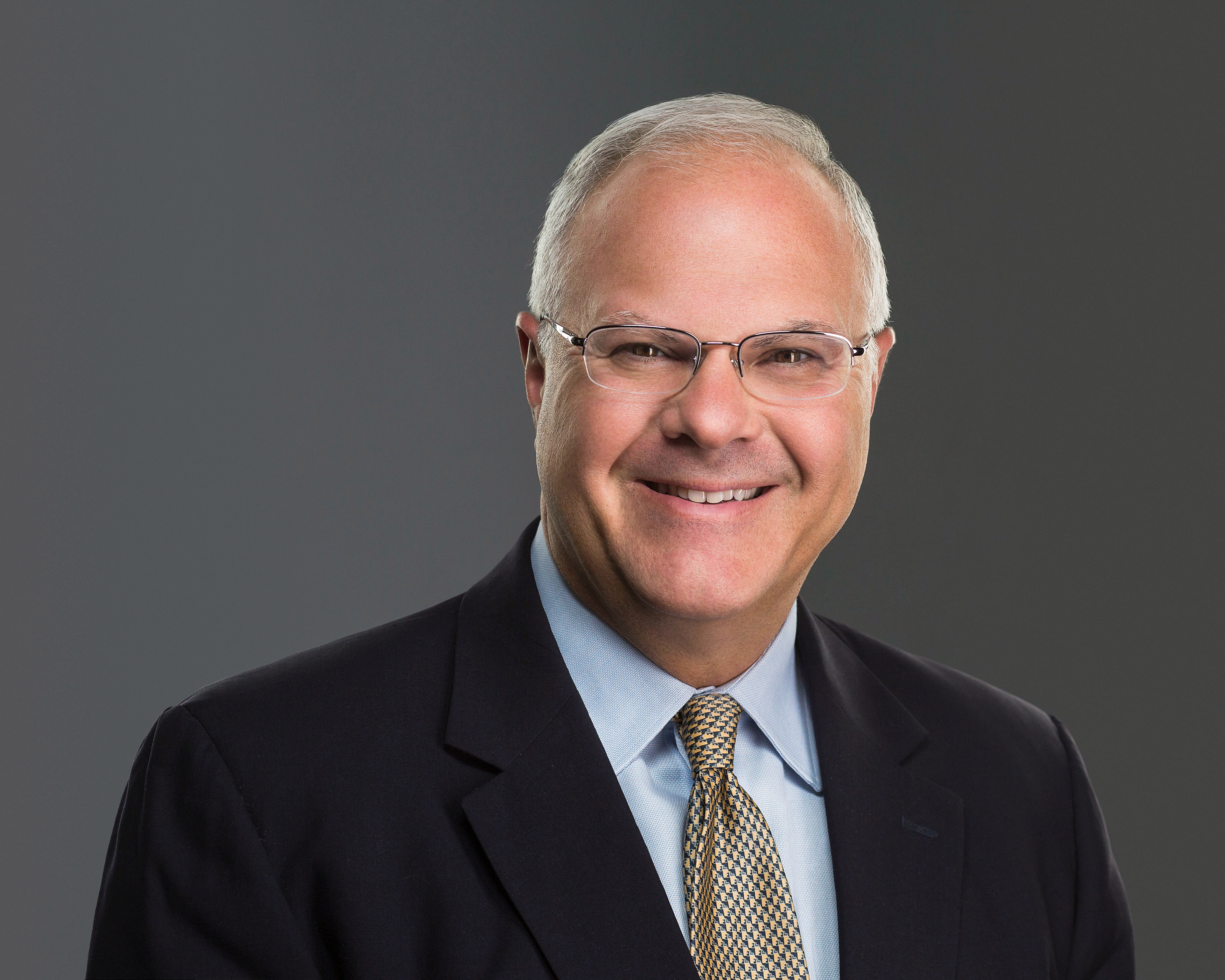 Meet Michael Quarequio
Attorney Michael Quarequio has been practicing law since 1988 and in South Florida since 1990. His practice concentrates in real estate and commercial matters, including both transactional work as well as litigation. He has been a title agent since 1993 and issues title insurance in connection with his representation of purchasers, sellers and lenders in real estate transactions. His litigation practice includes foreclosures, real estate, landlord-tenant actions and business disputes. Prior to relocating to Florida, Mr. Quarequio practiced in New York in the areas of commercial lending and real estate. Mr. Quarequio is a 1984 graduate of St. Johns University in New York with a B.S. in Accounting.
What our customers are saying…
---
Extremely Experienced Real Estate Attorney
Michael is an experienced real estate attorney who clearly doesn't "dabble" in real estate, title law. He saved us thousands and protected our interest. He was deliberate, knowledgeable, and on top of all aspects of our real estate transaction. Highly recommend him.
- Brian and Carly
I Highly Recommend Michael As Your Attorney
Buying my home was one of my biggest accomplishments and having Michael as my real estate attorney was very reassuring, I felt very confident in the buying process as I knew I had the right guy by my side guiding me through this unfamiliar process.
- Rami S
The Best In The Business
As a Real Estate Broker with over 28 years, I've worked with many real estate attorneys, and Michael has been my favorite one to work with thus far, he truly cares about his clients, and goes above and beyond to make sure the closing goes smooth for everyone.
- Judy N
SCHEDULE A FREE PHONE CONSULTATION
Fill out the quick form below to schedule a call.
We look forward to speaking you!